Gallery 1 - Permanent Collection: The Bronze Age to Medieval Period
A voyage of discovery through the ages for the whole family to enjoy. The centrepiece of Gallery 1 is the famous Bronze Age sewn-together Plank Boat or 'Brigg Raft' as it is more commonly known.
One of only two examples on display in the country, you can see how this amazing 3,000 year old ancient relic was made, what it was used for and where it was found. It is a national treasure and not to be missed.
Throughout this gallery you can view locally unearthed Roman and Anglo Saxon artefacts and Interpretation Boards chart the rich and diverse history of Brigg and the Ancholme Valley.
Our experienced volunteers are on hand to explain the artefacts and answer any questions you may have.
​
Bags of Fun...
Activities and Dressing-up in period costumes and 'Back-Pack' Adventures will keep our younger visitors immersed - bringing history to life through play!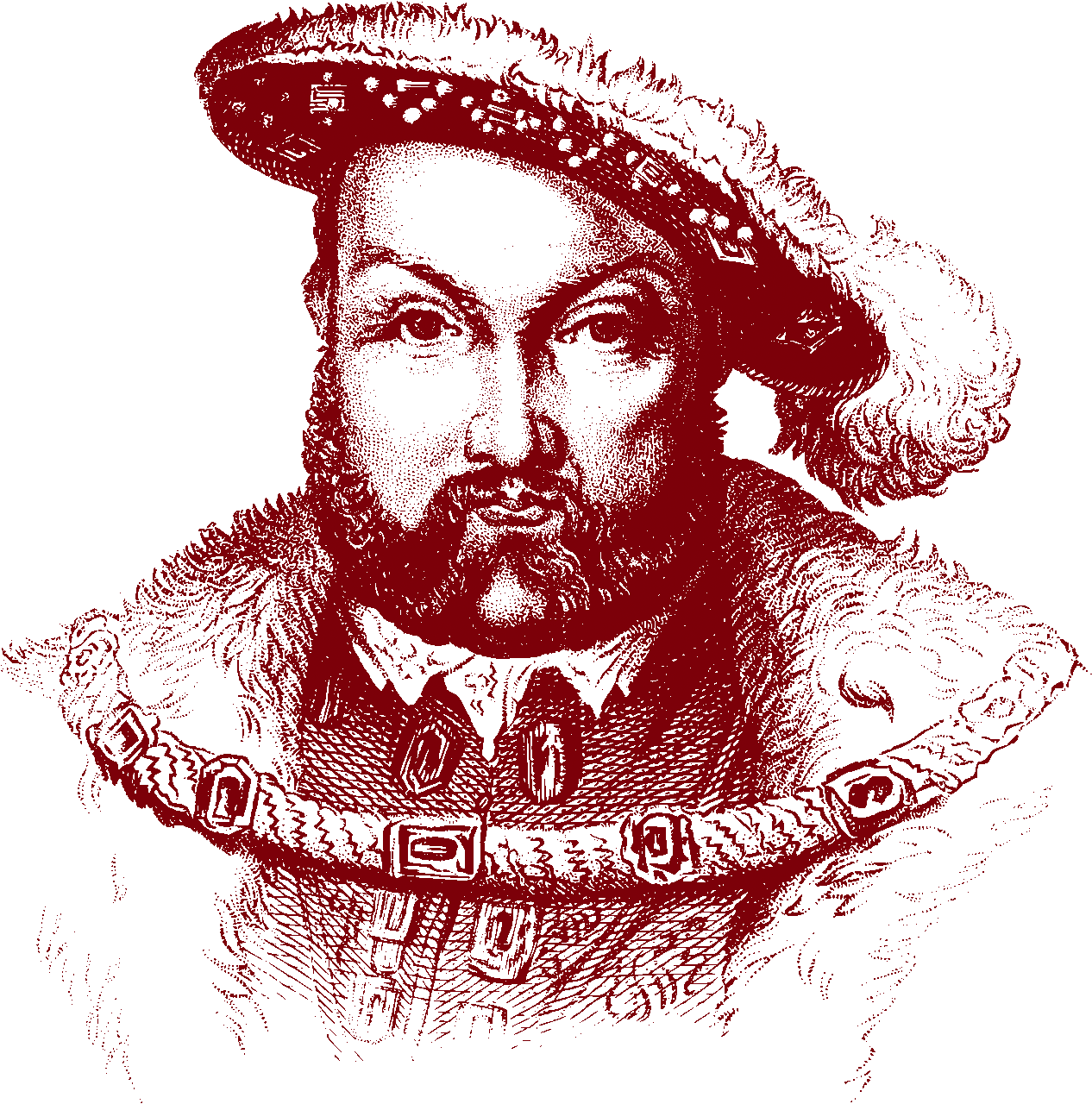 Gallery 2 -
Permanent Collection:
Tudor Period to 20th Century
Although our second gallery begins with Henry VIII's visit to Kettleby Hall near Brigg with Catherine Howard in 1541, this gallery offers the visitor the chance to see how Brigg, the Ancholme Valley and its people progressed through the centuries to the modern day.
​
Containing a snapshot of momentous events in local history such as the draining of the Ancholme Valley, the coming of the railways, local businesses, the part played locally during the World Wars and our schools in days gone by to name just a few of the subjects covered, this gallery offers something for everyone.
Our display cabinets showcase local exhibits full of interest, some on display for the first time.
​
Galleries 1 & 2 have been arranged and displayed by North Lincolnshire Council Museum Services.
OUR CURRENT 'TEMPORARY' EXHIBITION...
Photography Exhibition...
Come along to the Churchill Room to see a fantastic array of photographic talents from the members of the Barton Camera Club.
​
Open: 10:00am to 2:00pm
Tuesday, Thursday, Friday and Saturday.
​
Visit Barton Camera Club's website:
​
Brigg Heritage Centre are proud to host: Barton Camera Club